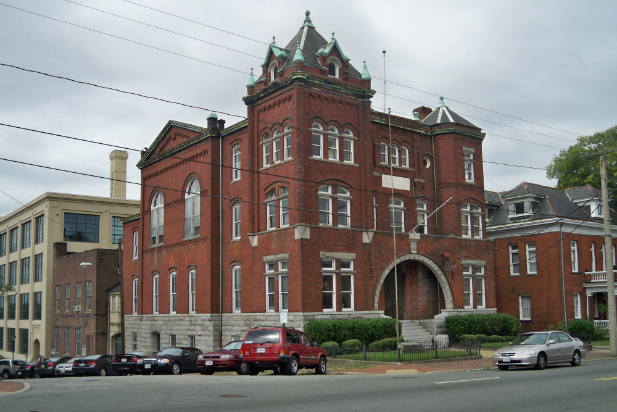 House Cleaning Service in Henrico County, Virginia – Servicing Zip Codes: 23173, 23226, 23227, 23228, 23229, 23230, 23233, 23238 and 23294  
HOUSE CLEANING & MAID SERVICE IN HENRICO, VIRGINIA
Henrico, a verdant and lively suburb of Richmond, embodies the epitome of Virginia's rich history mixed with modern convenience and charm.
Situated just a stone's throw away from Richmond, Henrico boasts a population of approximately 330,000 residents, abundant green spaces, a vibrant local business scene, and a diverse assortment of historic and contemporary homes. With the perfect balance of suburban tranquility and urban accessibility, Henrico indeed offers the best of both worlds.
Experiencing Life in Henrico
From leisurely strolls along the scenic trails of Dorey Park to indulging in shopping sprees at the Short Pump Town Center, life in Henrico is laden with potential. Its proximity to Richmond opens up a myriad of career opportunities for go-getters, all while allowing them to bask in the serene beauty of their home suburb.
After a long day, residents can immerse themselves in the local culture at the Henrico Theatre, sample exquisite cuisine at the area's diverse restaurants, or simply catch up with friends at one of the many vibrant cafés that dot the county.
A Spotless Henrico Home with HandiMaids
There's an undeniable joy in coming back to a home that's clean, organized, and inviting. However, in the hustle and bustle of modern life, maintaining a thorough house cleaning schedule can seem overwhelming. This is where HandiMaids steps in, armed with the essential tools and expertise to uphold the pristine cleanliness your Henrico home deserves.
Upholding Henrico Property Value with Expert Cleaning
Neglecting consistent home cleaning can lead to challenges that could diminish your property value over time – issues such as mold, pest infestations, and HVAC complications can arise. HandiMaids is ready to combat these problems with our comprehensive cleaning and maid services, aimed not just at maintaining your home's cleanliness but also preserving its inherent value.
Soak in the Henrico lifestyle while HandiMaids takes care of your cleaning needs. You can look forward to a gleaming clean home that adds to your comfort, improves your property value, and gives you more time to truly enjoy life in Henrico. Why not experience the luxury of a professionally cleaned home without lifting a finger? Schedule your first cleaning service with HandiMaids today!
HandiMaids has proudly served the Richmond, Virginia area, including Henrico, for over a decade, and we're excited to make your home shine each and every time!
With years of experience, HandiMaids specializes in House Cleaning, Maid Service, Vacation Home Rental Cleaning Services, Deep Cleaning services, Standard Cleaning services, Move-in cleaning services, Move out cleaning services. If you have a home in Henrico and need a cleaning, HandiMaids is the best choice.
Our HandiMaids Team In Henrico Offers Many Cleaning Services
We also offer Recurring Services (Weekly, Bi-Weekly, and Monthly), keeping your home spotlessly clean all month long. Our Rental Cleaning service is perfect for those who have rental properties, like Airbnb or Vrbo. Our Move-In Cleaning services are ideal when you're settling into a new home, and our Move Out Cleaning services are perfect for those transitioning out.